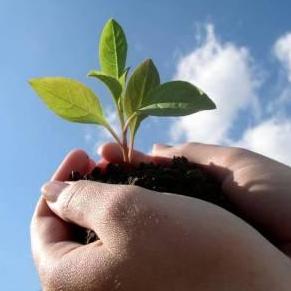 JK Virtual Office Resources seeks to provide exceptional social media and internet marketing assistance to businesses, solo entrepreneurs and other professionals. We seek to provide services in a cost-efficient and effective manner with the goal of achieving maximum results and success. We will consistently strive to optimize and systematize your business processes and tasks whenever possible.

JK Virtual Office Resources strives to work in a meaningful, productive and thoughtful manner. Excellent customer service is of the utmost importance and we seek to exceed client's expectations in anticipating and responding to their needs and concerns.
The relationship between JK Virtual Office Resources and their clients will be based on mutual honesty, integrity and trust. Respect and understanding for each other as people and as business owners will provide for a solid and long-lasting foundation for a prosperous work relationship that is beneficial to both parties.
The Essential Components: Communication and Collaboration
Communication is key. As your Virtual Assistant, JK Virtual Office Resources is a contracted service provider and it is essential that we communicate openly and consistently during the course of doing business together. It is our pledge to provide you with updates and feedback on a consistent basis so that you are never wondering what work is currently being done and when it will be completed. And the more we know about your needs and expectations, the greater the chance that we will not only meet your expectations but we will exceed them!
Working with a Virtual Assistant is a collaborative process. Your needs are continuous but how much you need each week or each month may vary. Establishing an ongoing collaborative relationship with JK Virtual Office Resources is a strategic way of ensuring uninterrupted professional and expert social media and internet marketing assistance for your business. Working  with JK Virtual Offices Resources can easily be done using email, social networking or fax a majority of the time. We are also fully aware of the options and technology available that can allow us to work or meet online when necessary.