As a small business owner or entrepreneur, you've probably heard that you need to be using social media to help increase your online visibility.  But you may be asking "Why is social media such a big deal?"
Facebook has over 1.7 billion users. Twitter has 320 million users, Instagram has 400 million users and Pinterest has 100 million users in 2016.
People ask you why you don't have a blog yet? WordPress alone has 56 million blog posts published each month. Have you set up your profile on LinkedIn? And what about video? YouTube is the 2nd largest search engine in the world and 78% of people watch online videos each week and 55% watch everyday! Facebook Live video now has 8 billion video views EACH DAY from 500 million users.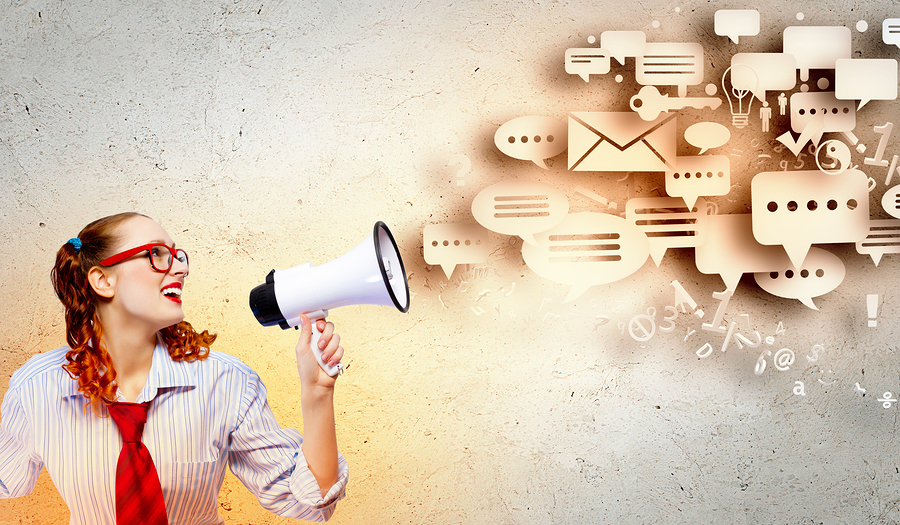 Social media has made the internet a visual place. Instagram has over 80 million photos uploaded each day with 90% of Instagram users being under the age of 35. And Pinterest? Forty two percent of all online women use Pinterest with 66% of pinned content coming from brand websites.
Is your Facebook Business Fan Page optimized for visibility and reach? But no one ever comments or engages with you on your page. After it's set up, what do you do with it? How do you craft posts that will reach the widest audience? Out of 40 million Facebook business pages, are you one of the 2 million who are taking advantage of Facebooks ads to reach your target audience?
Creating, updating and managing your online visibility and digital content can be a full-time job itself. The options are endless and can be overwhelming and exhausting for a small business owner or entrepreneur.
BUT- increasing your online visibility through Social Media and Internet Marketing is essential for today's small business owner and solo entrepreneur.
Anyone Can Tweet, Right?
Creating, maintaining  and monitoring your online presence and reputation requires intimate knowledge of how to create connections and establish relationships on many of the popular social networking and social media platforms now being used by small business owners and entrepreneurs. Even the most basic understanding of how to use the different platforms can take months to learn. And then there all widgets, applications and other gadgets that work alongside each of the different social networking platforms that you'll need to take into consideration. It's essential to have a strategy behind the type of content you post that will effectively engage your audience for the outcomes you desire.
The Solution
JK Virtual Office Resources is a full-time Social Media Virtual Assistance and Digital Content Management business which offers valuable and insightful Social Media and Internet Marketing assistance to small businesses and solo entrepreneurs who want to enhance their ability to connect with their audience online, increase their online visibility and ensure that their brand and reputation are being monitored. Assessing your social media needs is just the first step in figuring out how and where to get started. Once you've assessed your needs, then we can help you with a social media strategy for where to get started.