---
Social Media Account Set-Up Packages
Set Up Packages
Set up packages are available for 2 to 6 accounts. Choose the package that works best for you.
Fully Optimized
Each social network will be fully optimized with keywords, bios and all other necessary information.
Professional and Branded
All of your social networks will look professional and branded with profile pictures and images at the correct sizes and resolution.
Quick Start Guide
As a bonus, we'll include a quick start manual that includes instructions for how to post on each of your social networks.
Social Media Account Set-Up Packages
Two Social Networks – Choose two social networks for full account set-up. Cost: $150
Three Social Networks – Choose three social networks for full account set-up. Cost: $200
Four Social Networks – Choose four social networks for full account set-up. Cost: $250
Five Social Networks – Choose five social networks for full account set-up. Cost: $300
Six Social Networks – Choose six social networks for full account set-up. Cost: $350
Choose from the following social networks:
Twitter
Facebook personal profile
Facebook business page
Instagram
Pinterest
LinkedIn personal profile
LinkedIn company page
YouTube
Vimeo
Google+ Business Page
What's included in your set-up package:
– Create accounts and optimize bio and about sections rich with keywords
– Advise when it's best to set up your account as a business account or a personal account
– Advise you on potential account names/usernames that relate to your business
– Work with you on gathering necessary graphics and images for each account.
– Assist with filling in the necessary sections and what types of information and details to include about you or your business.
– Show you how to log in and update each network
– BONUS: We provide you with a Quick Start Reference Guide for each network.
*Note that these packages are only for social media account set-up and do not include maintenance or on-going support. Please learn more about our on-going support and services on our Services Page.
Is this package for you?
The social media set-up package is for the small business owner or entrepreneur who is just getting started with social media and wants  their social media presence to be appropriately branded and professionally reflects their business or brand.  We have the knowledge, expertise and resources to ensure that your social media accounts are set up correctly from the get go.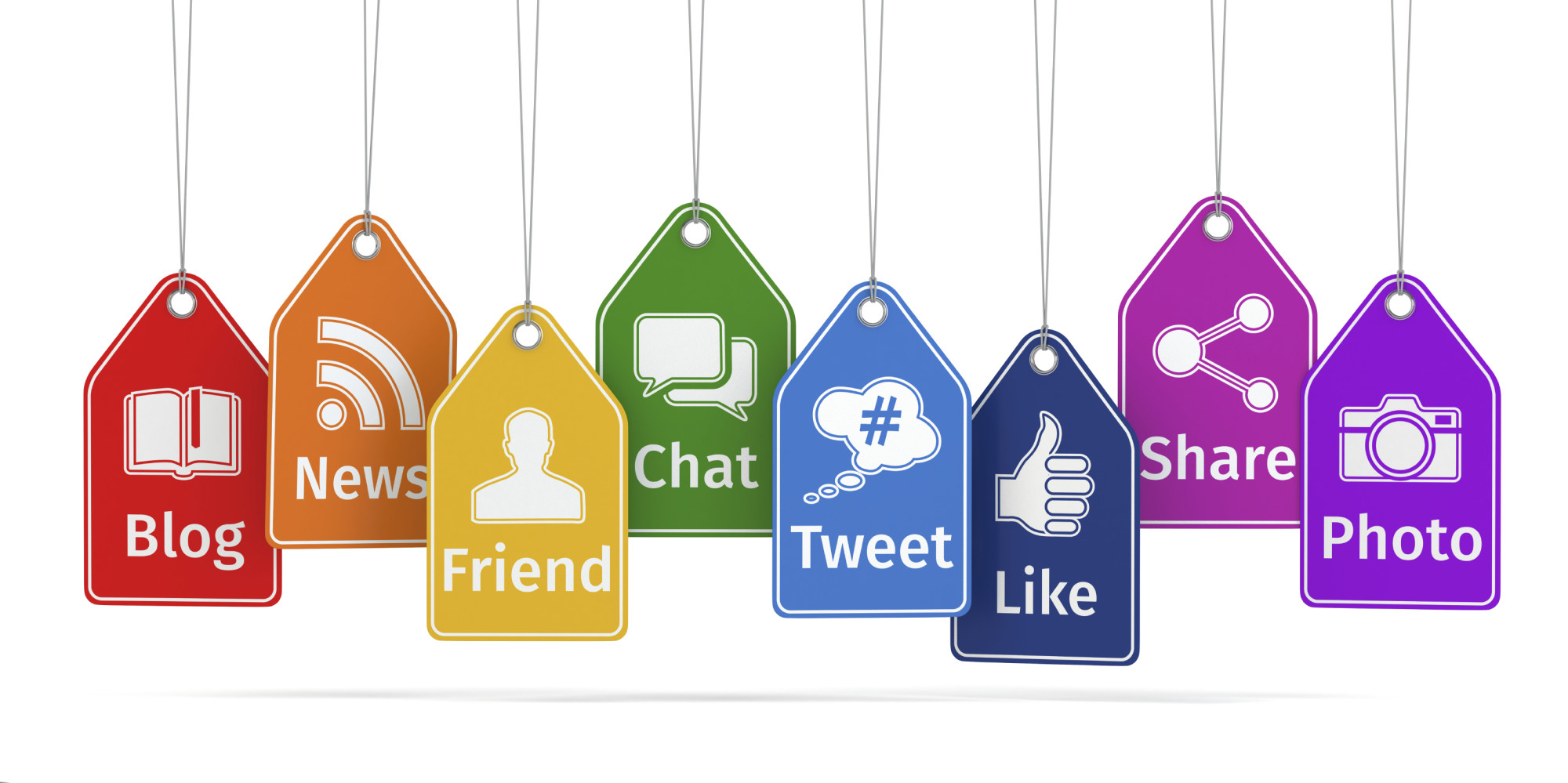 ---
Ready to Get Started?
If you're ready to get started, then contact us today! We'll invoice you and once payment is received, we let you know what we need from you and have you fill out our social media set-up questionnaire.
What are you waiting for? Let's get going!
Contact Us
---
Want Additional Support or On-Going Assistance?
If you would like additional support or on-going assistance, consider our social media maintenance packages. Click the "Learn More" button to find if a maintenance package is for you.
Or you if would like longer term, broader support than what is offered in our maintenance packages, you can read more about our social media virtual assistant packages.
Learn More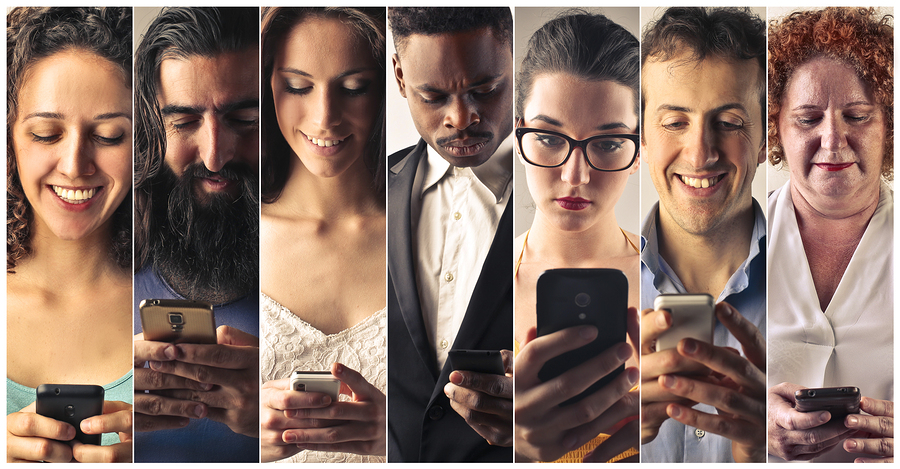 Got a Question?
Got questions? No problem. Shoot us a message and we'll be happy to answer any questions you have or jump on the phone for a quick chat.
Get In Touch