0 Flares
Tweet
Buffer
Email to a friend
0 Flares
×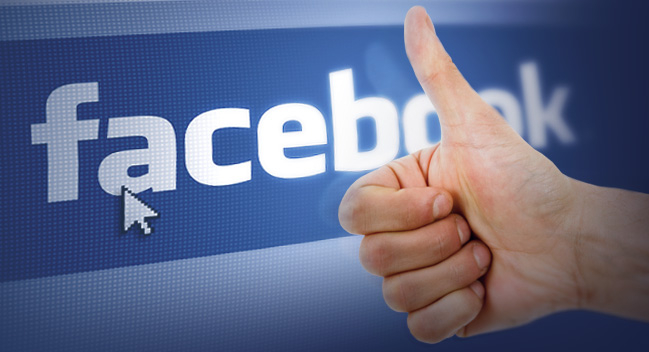 So Facebook is making some pretty big (and complicated) changes that will impact significantly how users use, navigate and perceive the platform.
Among the biggest change is that users no longer "Become a Fan" of a fan page. Instead they will now "Like" a page and people will no longer be listed as fans, but will be "People who Like This." Facebook explains the change here:
To improve your experience and promote consistency across the site, we've changed the language for Pages from "Fan" to "Like." We believe this change offers you a more light-weight and standard way to connect with people, things and topics in which you are interested.
They also explain here what it means to "Like" a page:
When you click "Like" on a Page, you are making a connection to that Page. The Page will be displayed in your profile, and in turn, you will be displayed on the Page as a person who likes that Page. The Page will also be able to post content into your News Feed.
So far I've found this page in Facebook's Help Center to be the most comprehensive explanation of how all the changes work and tie together. Along with the "Like" for fan pages, they are launching Community Pages which will link to your profile info so that your interests become links to community pages that reflect these interests. You also have the option of linking your interests to specific fan pages.
This, of course, means increased public visibility for your profile an the information in your personal profile. Along with these new features come new privacy settings that everyone should know and be aware of. Listed below are some of the posts and articles that have come out about these changes and how they affect users.
Connecting to Everything You Care About. Source: Facebook Blog
Facebook to Link Profiles and Pages. Source: Mashable
If You Link Your Profile Data to Pages, then You Make that Information Public by Default. Source: Inside Facebook
Facebook Launches New Privacy Section That May Make Your Head Hurt. Source: TechCrunch



Filed in: Blog • Facebook • Featured • Social Media
Tagged with: community pages • Facebook • facebook profile • fan pages • privacy settings